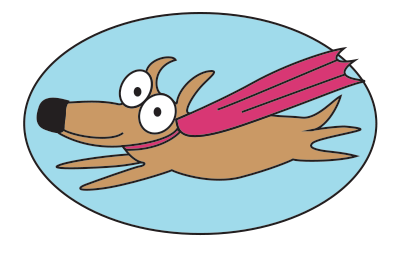 Out & About Pet Adventures
Out & About Pet Adventures
Areas of Service
We proudly serve the Connecticut towns of East Haven, Branford, Guilford, Madison, Killingworth, Clinton, Westbrook, Old Saybrook, Ivoryton and Essex.
Hours of Service
Mid-morning: Scheduled between 9:00 a.m. and 11:00 a.m.
Mid-day: Scheduled between 11:00 a.m. and 2:00 p.m.
Mid-afternoon: Scheduled between 2:00 p.m. and 5:00 p.m.
Pet Adventures Rates
$40.00 – 1 hour (1-2 dogs; $5 each additional up to 4 dogs)
$55.00 – 90 minutes (1-2 dogs; $5 each additional up to 4 dogs)
Pet Taxi Service
$20.00-$40.00
Round trip taxi service to the Veterinarian, Groomer, Daycare or Boarding Facility for your pet(s) up to a 20-mile radius. Pick up and drop off only - if WLTDO is required to stay with your pet(s), an additional fee equal to one visit per every half hour will apply.
(Rates may increase due to mileage.)
**Please note: there is an extra fee for additional pets outside the regular family.
WLTDO Out & About Pet Adventures takes your dog(s) for a hike, to the dog beach/dog park, for a run or to one of our houses – up to 4 hours.
For dogs who need to expend some extra energy
When you are hosting an event at your house and do not want Fido underfoot
Are you selling your house and need Fido out of the house for showings? We can help!
(Transportation to/from locations included in paid time when location is within 5 miles from your home/pick-up.)
Please note:
Should We Let the Dogs Out be required to keep your pet overnight for any reason, an additional $60.00 fee will be charged and your pet will be returned by 8:00 a.m. the following day.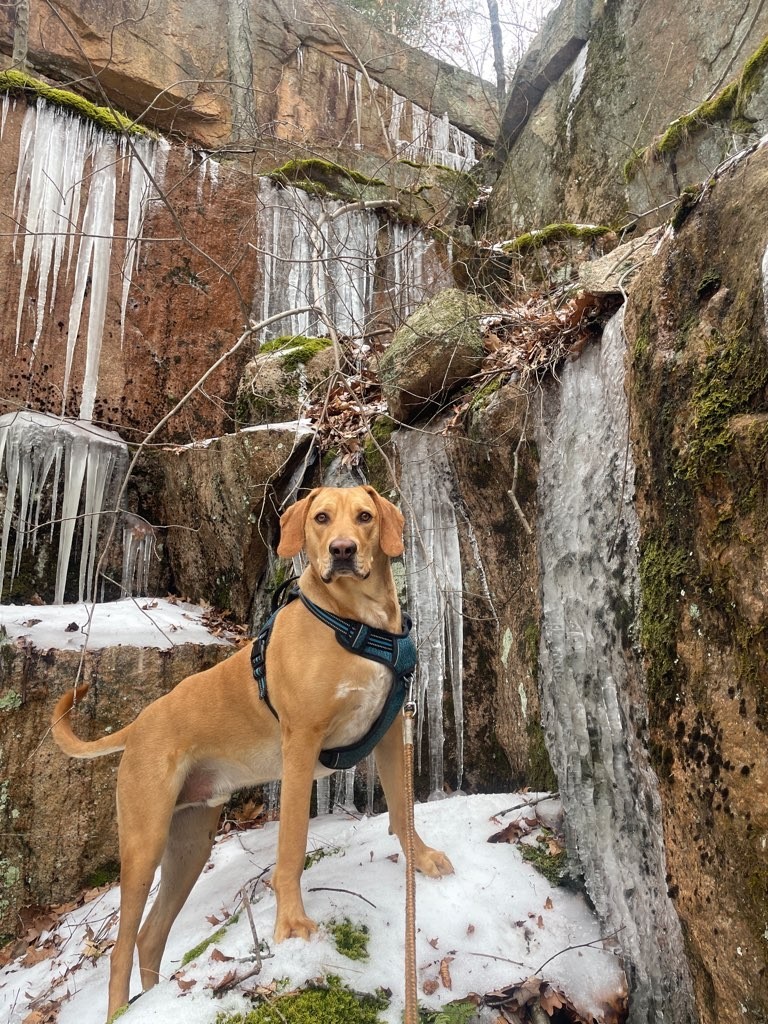 We Let The Dogs Out now offers Grooming Services! Call 203.533.9442 to schedule an appointment today!