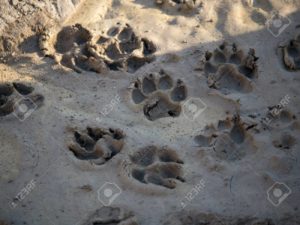 Welcome!
Here at WLTDO we pride ourselves on how much love we have for animals. Animals have their own personalities and it's the little things that make us laugh. We truly pride ourselves on giving the best care to the precious fur babies as if they are our own. 
With that being said, each day carries an adventure that sometimes we don't expect. Some dogs love to chase. We have experience with chipmunks, bunnies, squirrels, and birds. Plenty of muddy romps along the open trails and sea-soaked fur from some time at the beach, as well as fishing for bugs, sticks, rocks and such from the mouths of pooches.
We get rewarded with toys, wags and sometimes stinky kisses on the worst days. Nothing is more rewarding than when a pet gives you the attention in the form of trust.